FC Sites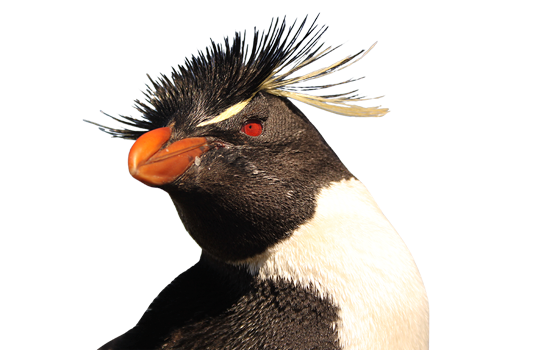 As owners of 20 islands/islets and a mainland reserve, Falklands Conservation strives to manage these national assets to conserve and enhance them for future generations of Islanders. FC sites amount to approximately 3,220 ha, and include one National Nature Reserve (The Twins), components of 3 Key Biodiversity Areas (New Island, Carcass and Lively), components of 3 Important Bird Areas (Lively, West Point and New Island), and two Important Plant Areas (Motley and Middle Islands). Six of the islands are probably almost pristine having never been grazed/stocked or invaded by non-native mammals; invasive plant species are however, present on some.
New Island is Falklands Conservation's largest site (following the 2020 merger of Falklands Conservation and the New Island Conservation Trust) and can be accessed by local plane, cruise ships, or private yachts. Visit New Island's website to find out more about this incredible site, including visitor information, or contact newisland@horizon.co.fk
If you would like to visit other FC-owned islands, please read the below guidelines and contact info@conservation.org.fk for more information and permissions.
Visiting FC's Islands: More Information

Download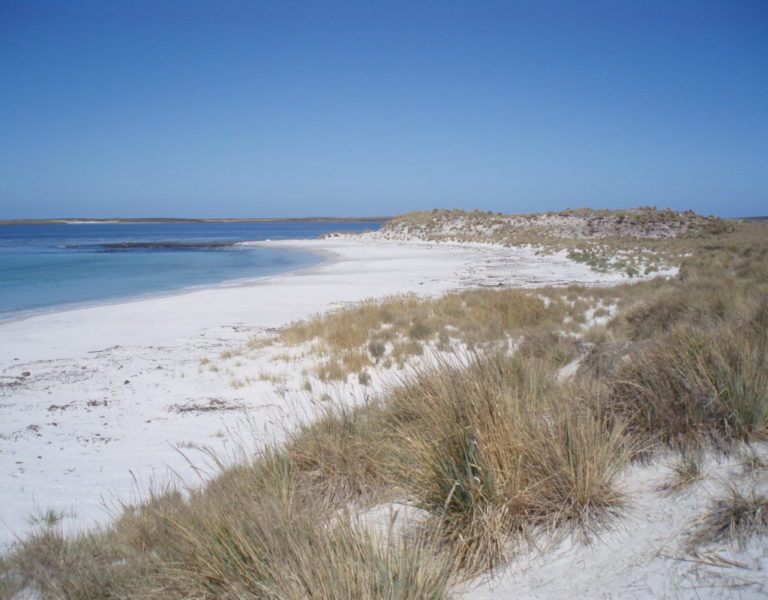 Our Sites
New Island Group (West Falkland) : New Island, Beef Island, North Island, Coffin Island, Cliff knob Island, Saddle Island, Landsend Bluff and Ship Island
Lively Island Group (East Falkland): Centre Island, Motley Island, Little Motley (The Mot), Middle Island (and islets), Pyramid Island and Sal Island
Cat Island and Rookery Island (Falkland Sound)
Double Island and Outer Island (West Falkland)
The Twins (North and South) (West Falkland)
Lyn Blake Reserve (Hawks Nest Pond) (West Falkland)
Flora
FC sites support a fantastic wealth of plants, including
Seven of the 16 plants endemic to the Islands: Coastal nassauvia, Vanilla daisy, Smooth daisy, Woolly daisy, Lady's slipper, Falkland Rock-cress (largest known population and legally protected), Silvery buttercup, Hairy daisy (one of largest recorded populations and legally protected).
Two of the nationally 'Threatened' plant species: Adder's tongue (legally protected), and Southern mudwort.
Two of the globally 'Threatened' plant species: Falkland rock-cress, and Hairy daisy (as above).
One nationally threatened Habitat: Bluegrass (nationally significant stands).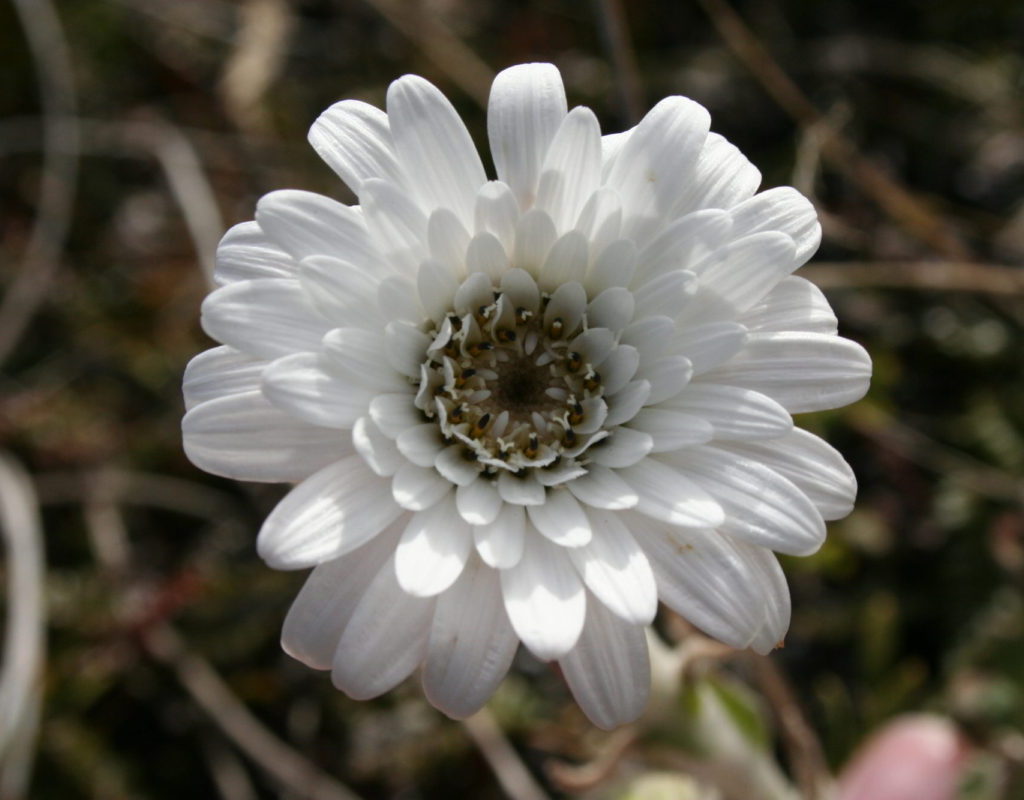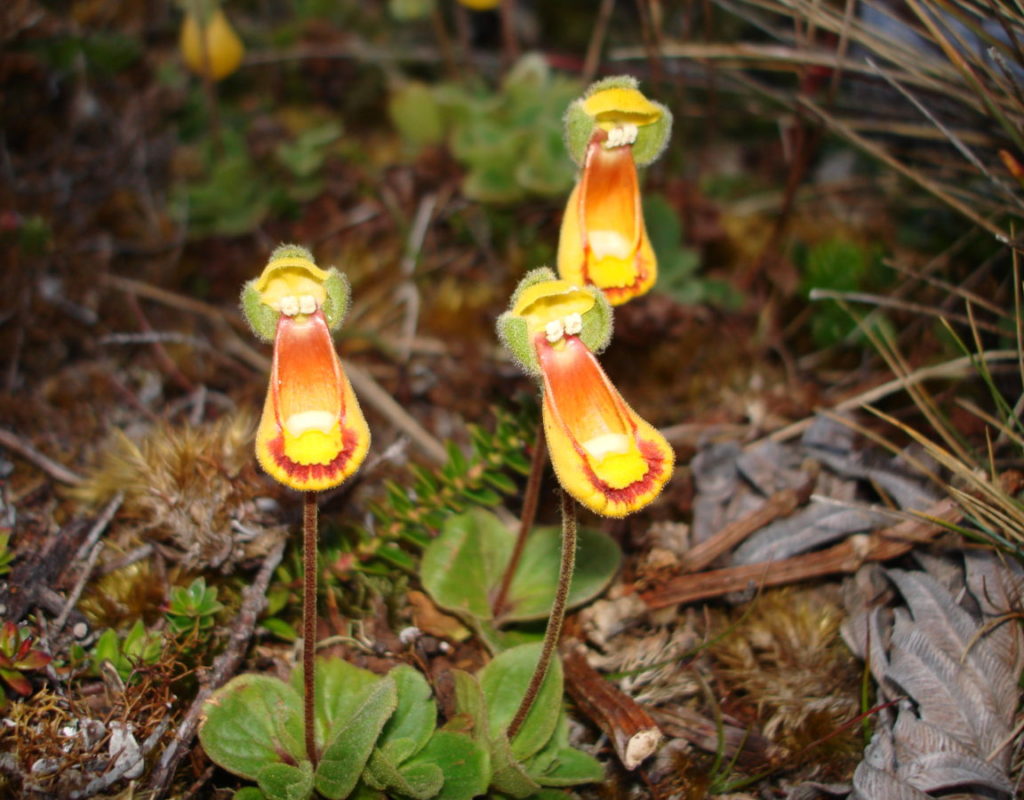 Fauna
FC sites support incredible wildlife including:
10 sites for the endemic Cobb's wren and steamer duck.
8 of the 10 bird species identified as requiring a Species Action Plan under the Falkland Islands Biodiversity Framework.
Black-browed albatross (ACAP) species): 26,000+ pairs on North Island, 13,000+ pairs on New Island, and a small number on Landsend Bluff.
Southern giant petrel (ACAP) species: 20-30 pairs on Ship Island.
Southern rockhopper penguin (IUCN – 'Vulnerable): 4763 pairs on North Island.
10 sites for striated caracara: very approximately 8% of the Falkland Islands population.
9 sites for Magellanic penguin.
Several islands with known, suspected or possible burrowing seabird populations.
6, possibly 8, breeding sites for Southern Sea Lion.
1 breeding site for Southern Elephant Seal.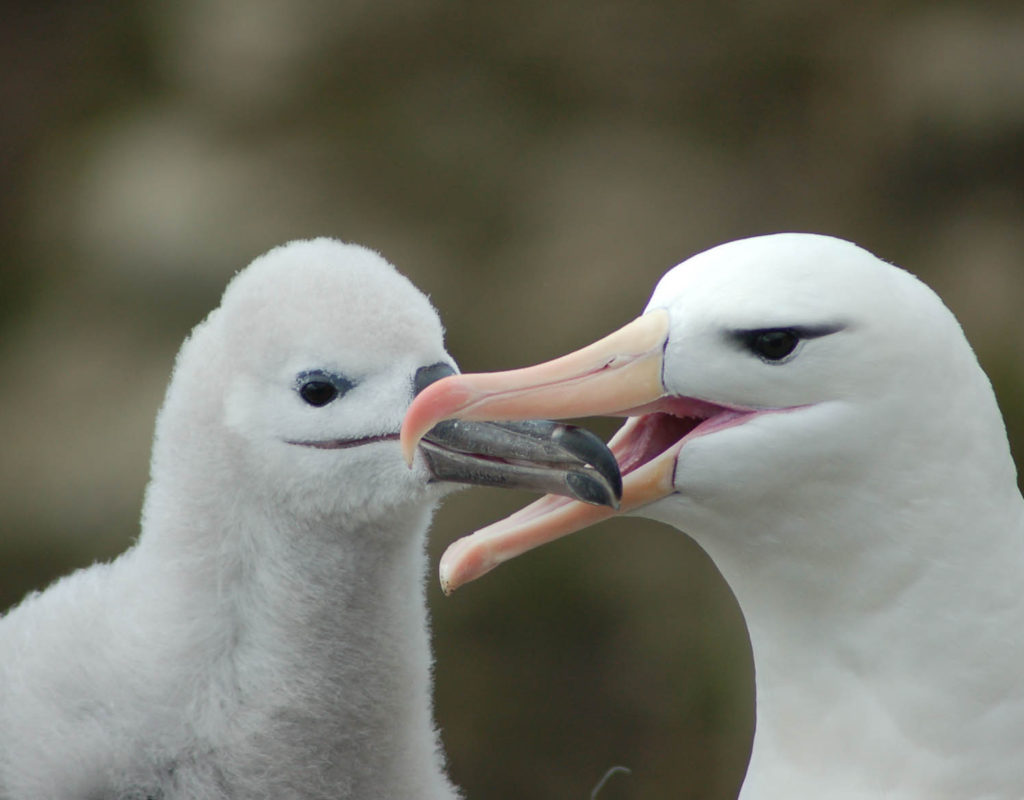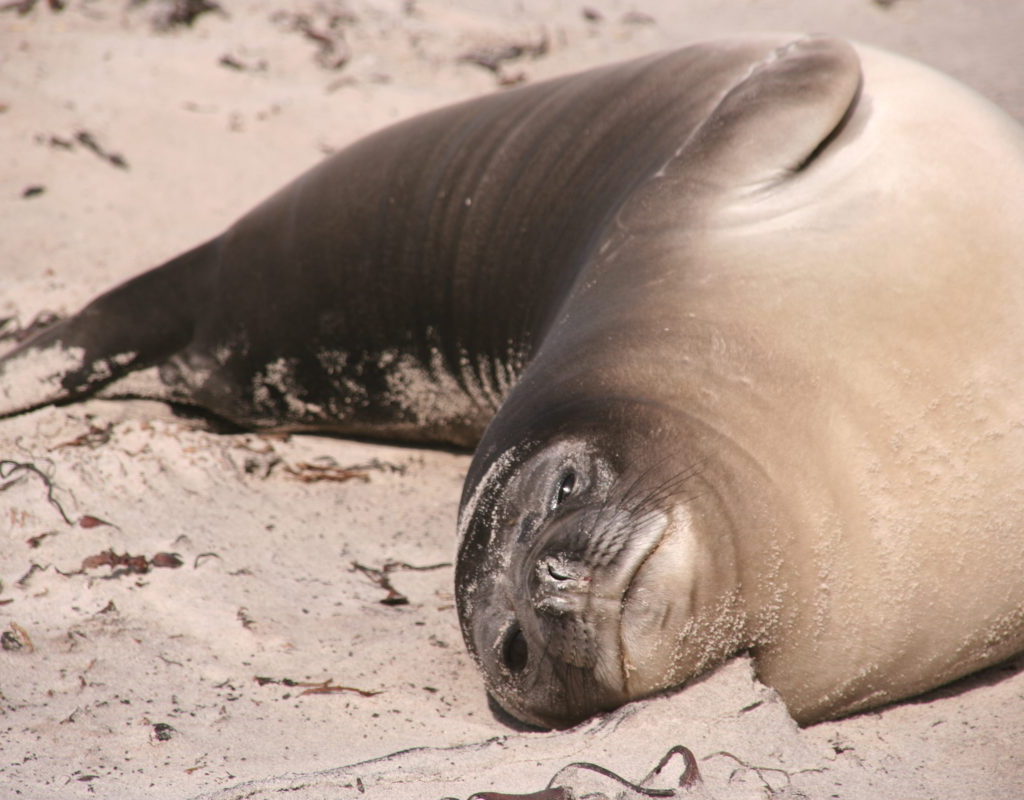 Reports on visits to Falklands Conservation's Island Reserves can be found here.