Peat Wetlands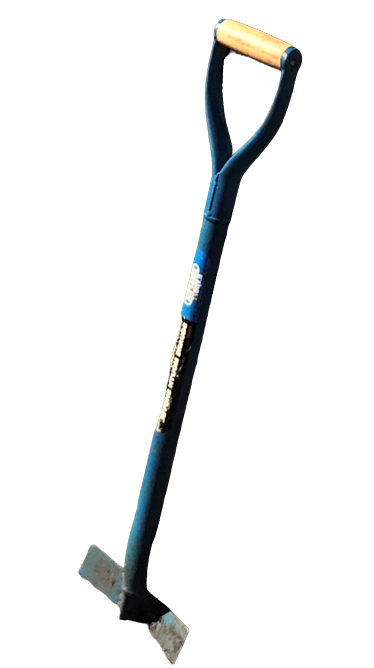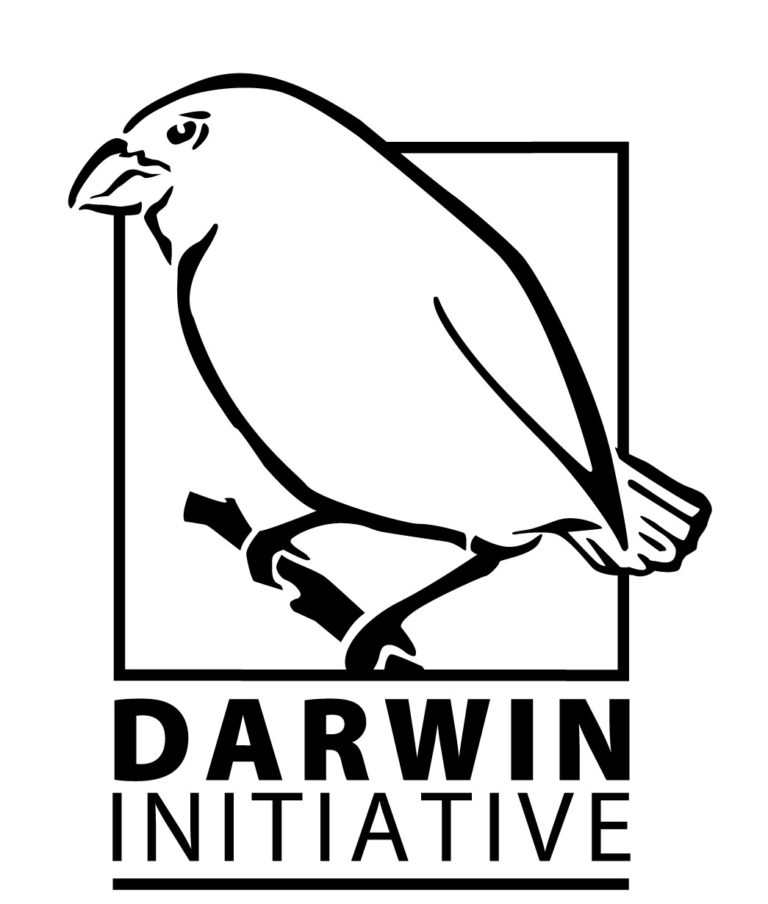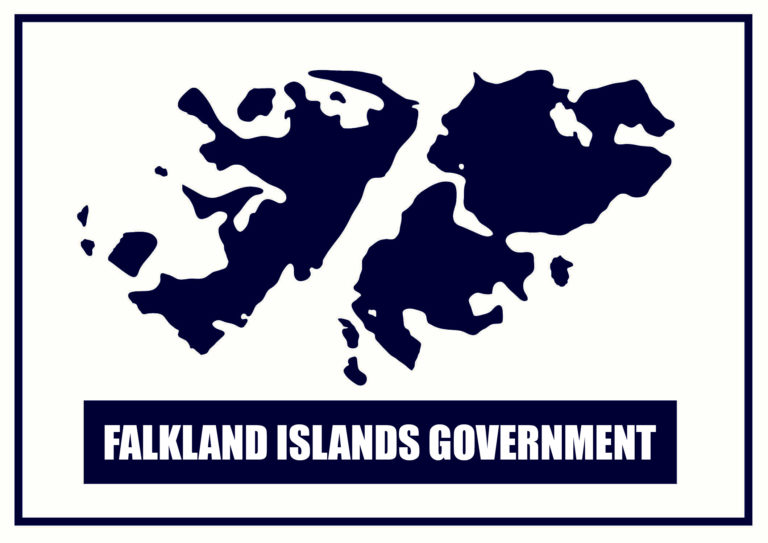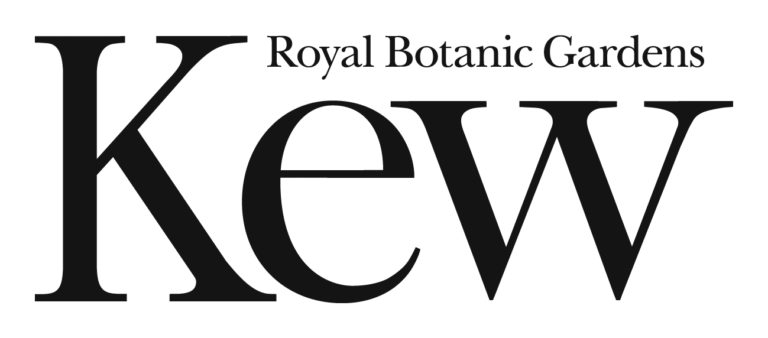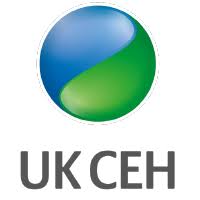 The Falkland Islands is home to the highest proportional peat-wetland cover of any part of the UK, including its overseas territories, and is one of the richest examples of peat-wetlands in the world.
Not just home to a wide biodiversity of local flora and fauna, this ecosystem is an incredibly important carbon storage.
In fact, 40cm squared of healthy peatlands can hold the same amount of carbon as a tropical forest covering the same area!
The Falklands' peat wetlands currently store around 934 metric tonnes of carbon, but the threats of over-grazing, wildfires and erosion are threatening that habitat.
Through this Darwin Initiative project, we are working to better understand this vital ecosystem and the wildlife it supports to ensure their conservation and management.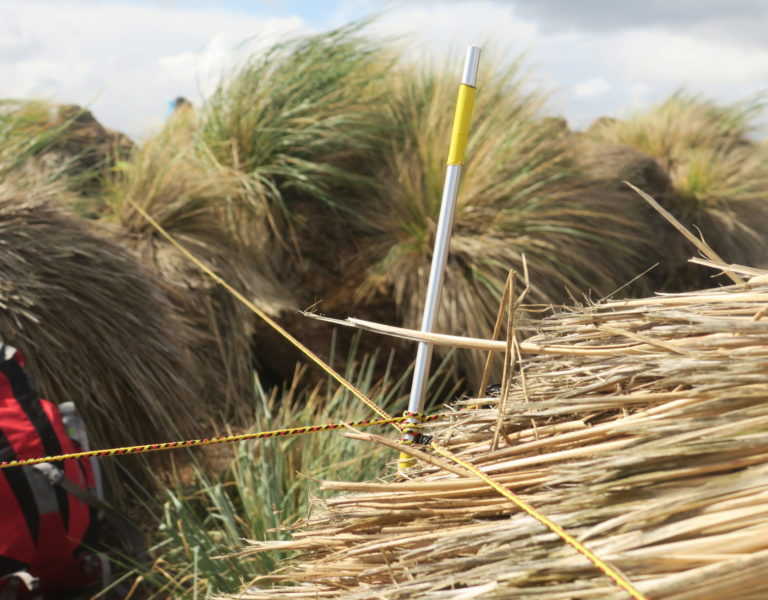 THE METHOD
To do this, we are surveying 4 threatened native habitats across the Falklands Islands.
Data is gathered on peat depth, sward height, invertebrates on the surface layer, the flora they support and the present bird life. A peat sample is taken and then analysed for its water and carbon content
Native Habitats
IN THE FIELD
Many of our survey locations are in remote, difficulty accessible areas of the Falklands that have rarely been visited by people. We've been lucky to have the support from landowners and two yachts in particular have transported us across the Islands: the Saoirse, owned by Greg Landreth & Kerri Pashuk, and Le Sourire, owned by Marie-Paul and Hugue Delignieres.
On our latest trip, we explored islands in Choiseul and Lively Sounds on Le Sourire, looking at tussac and bluegrass habitats.
Take a look at our journey!
The below video is 1 of a 4-part documentary by FITV looking at the research of the peat-wetlands project on some of the Falklands' most remote islands in 2021.
To see more, visit FITV on YouTube
Thanks and acknowledgements go out to land owners, managers and farmers for their extensive support and advice.
This project is funded by the Darwin Initiative and Falkland Islands Government, with support from the UK Centre of Ecology and Hydrology and the Royal Botanical Gardens, Kew