Fundraising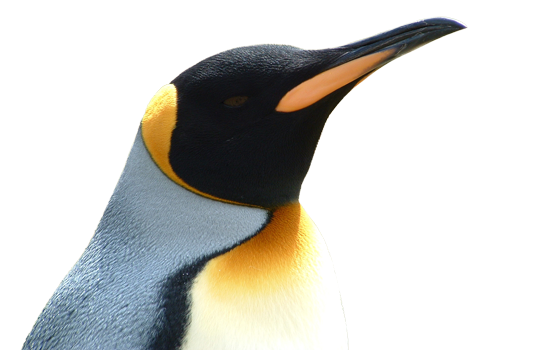 The Conservation Ball is the largest annual fundraising event for Falklands Conservation, featuring a large black-tie dinner and dance, art auction, and raffle. The funds raised are vital to support Falklands Conservation's long-term work in the Islands.
The event would not be possible without the support from the entire community, and we would especially like to thank Consolidated Fisheries Limited who have been the primary sponsors of this event since 2004.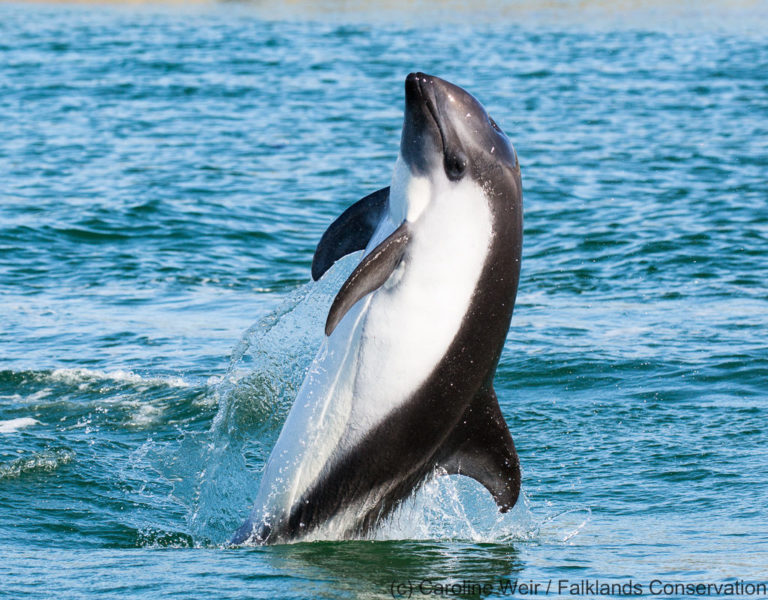 2021
Planning is underway for the 2021 Conservation Ball, which will take place in mid September. The main black-tie event will be returning, and look forward to some fantastic prizes and items in the art auction and raffle. Updates will appear here as the date gets closer.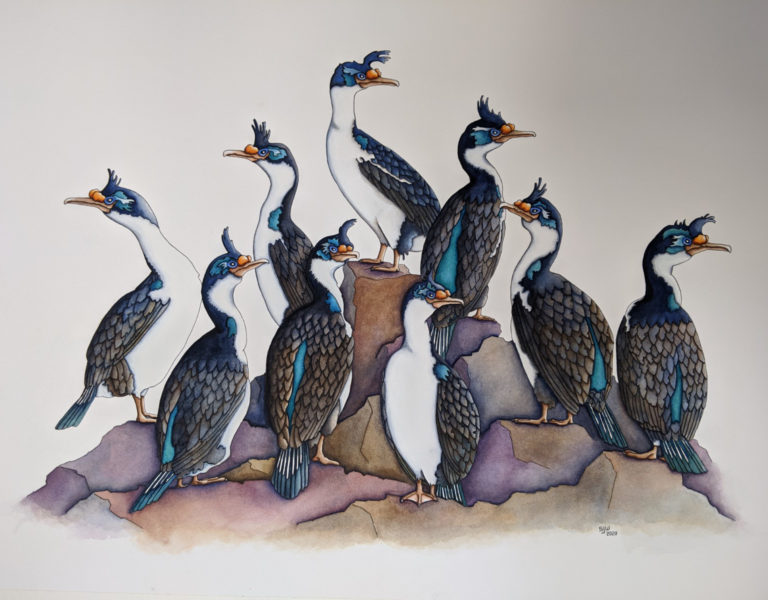 2020
Unfortunately the main event had to be cancelled in 2020 due to the coronavirus pandemic. However with huge support from the community, the raffle and auction still raised nearly £20,000 to support FC and our work with the wildlife and natural environment of the Falkland Islands!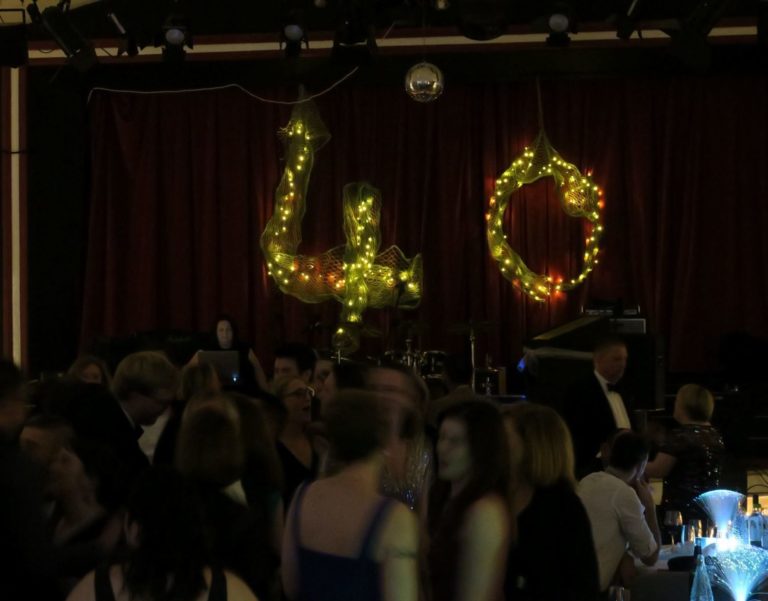 2019
This year marked 40 years since the founding of the Falkland Islands Foundation, a predecessor to Falklands Conservation as we are today, and so this year's event was a celebration of that milestone, but also a wider celebration of wildlife, of conservation action, and a celebration of positive and inspirational stories from across the years. With the generous backing from our enthusiastic supporters, this event raised over £22,000!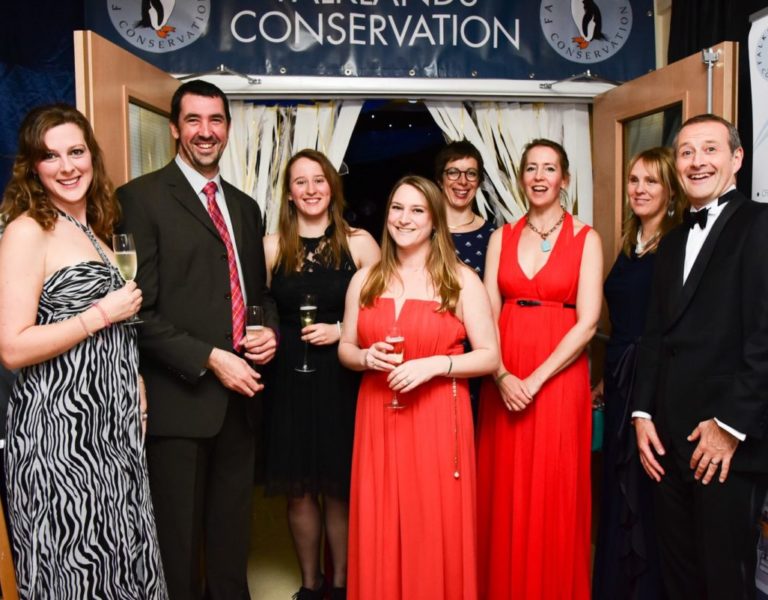 2018
The theme this year was whales, in appreciation of the endangered sei whales that are being increasingly recorded from near-shore waters each Falklands summer. The oceans underpin much of our lives in these islands, and it is vital that we work to conserve them and their inhabitants.