OUR WORK
CONSERVATION AMBITION
Influencing decisions within society for the benefit of the natural environment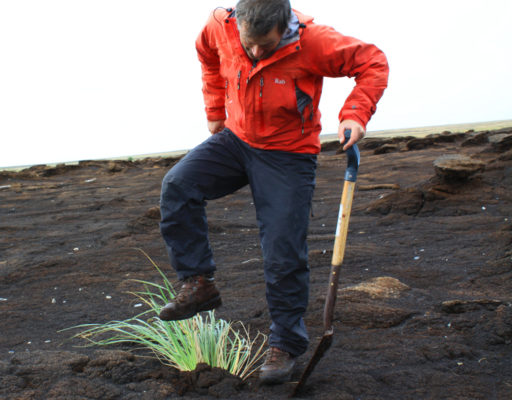 How do we make real conservation change?
There are a number of ways to achieve it.
We can get out in the field and undertake conservation action.
Find out more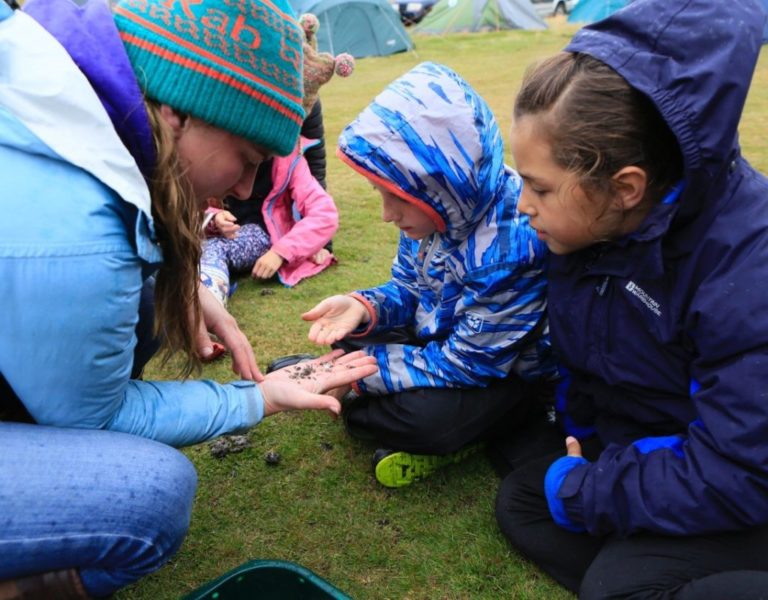 We can provide education and inspiration to the next generation of decision makers through our Watch Group.
The Watch Group
However strong our own ambition or educational resource is – we also need to influence and support those able to make nationwide decision to make larger scale changes – based on the information provided by our conservation action.
We work closely with the Falkland Islands Government and other key stakeholders in the Islands to ensure leading practice in new developments on the Islands. This includes providing independent scrutiny on large scale development proposals.
We also work with our international partners to keep us up to date on new practice and ensure we are providing the best value advice possible. We strive to ensure we are agenda setting within the Islands for the benefit of the natural environment.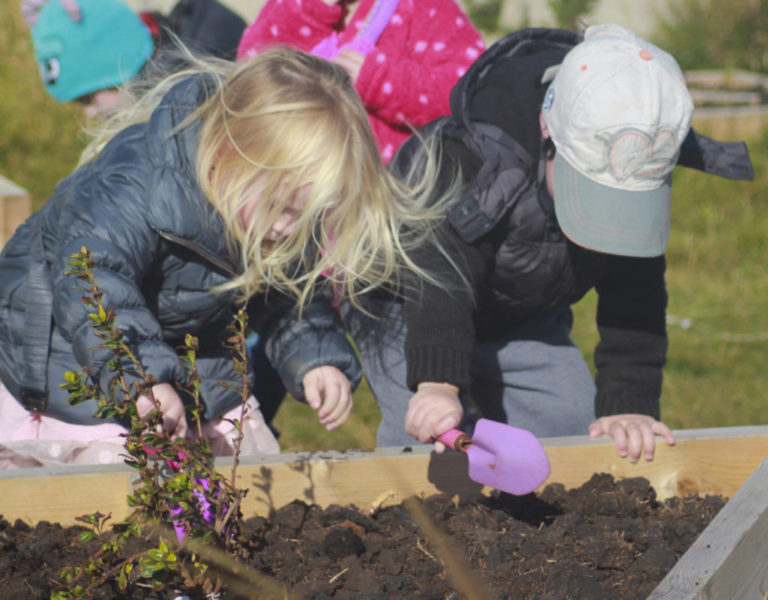 Community Involvement
We work on behalf of our members, and in partnership with the local and international community to conserve the Falklands natural environment by community outreach, practical conservation, research and delivery.
Find out more