Our Work
COMMUNITY INVOLVEMENT
We work on behalf of our members, and in partnership with the local and international community to conserve the Falklands natural environment by community outreach, practical conservation, research and delivery.
We work within the community to engage and raise awareness of the work that we do. It involves a whole range of elements from community events, volunteering opportunities, collaborations with schools and other groups, and running our youth membership, the Watch Group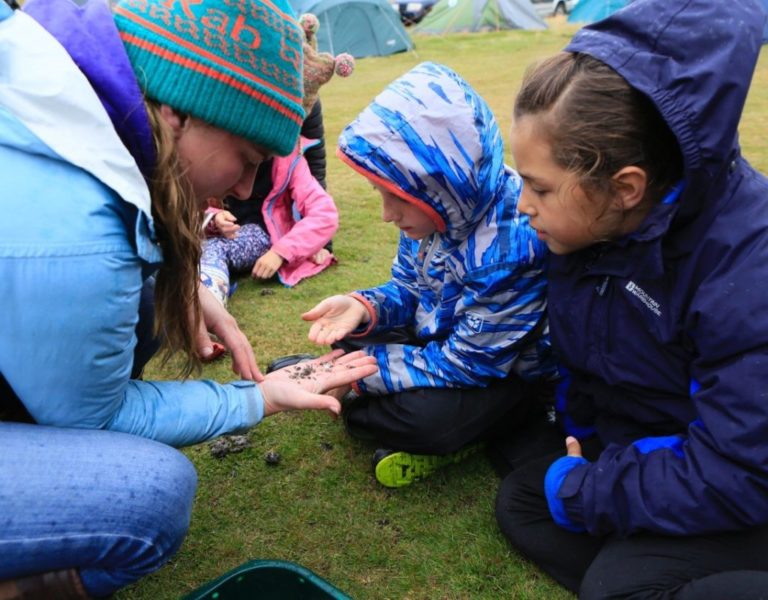 The Watch Group
Our membership for young people aged between 8 and 16.
It aims to give children access to conservation and nature information and experiences, whilst enthusing them about the natural world. We maintain an annual programme of events and activities, in line with our Conservation priorities.
Find out more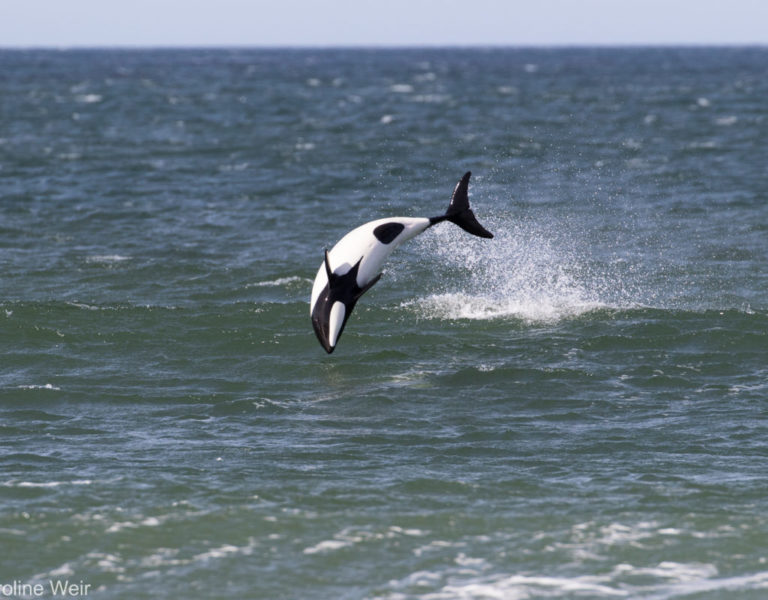 Citizen Science
We are training members of the local community to survey for whales, dolphins, and porpoises (collectively known as cetaceans) in the inshore waters of the Falkland Islands, and citizen scientists are also researching the distribution of some important seaweed species.
Find out more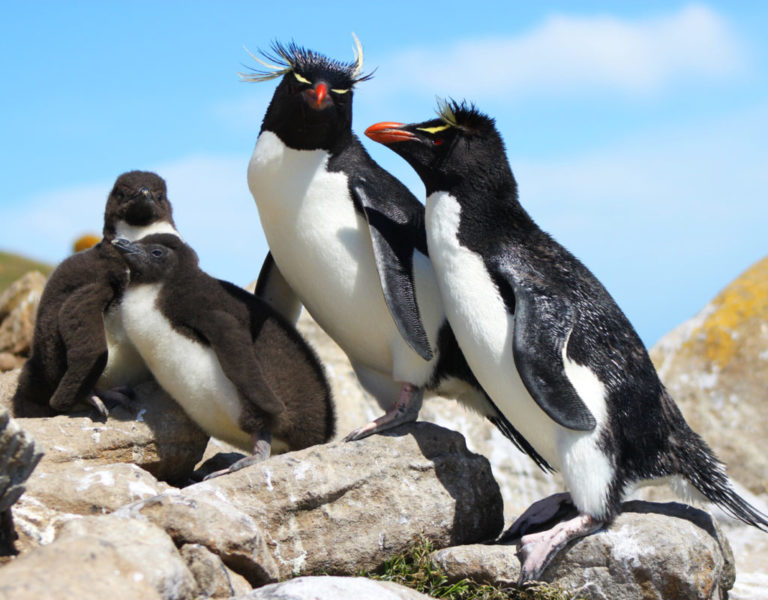 Membership
As a membership organisation, we rely on the support of our members, of which we have over 500 worldwide. Members support our work by letting us know their views on our aims and priorities, and they are kept informed with regular updates of newsletters, magazines, members meetings and AGM.
Find out more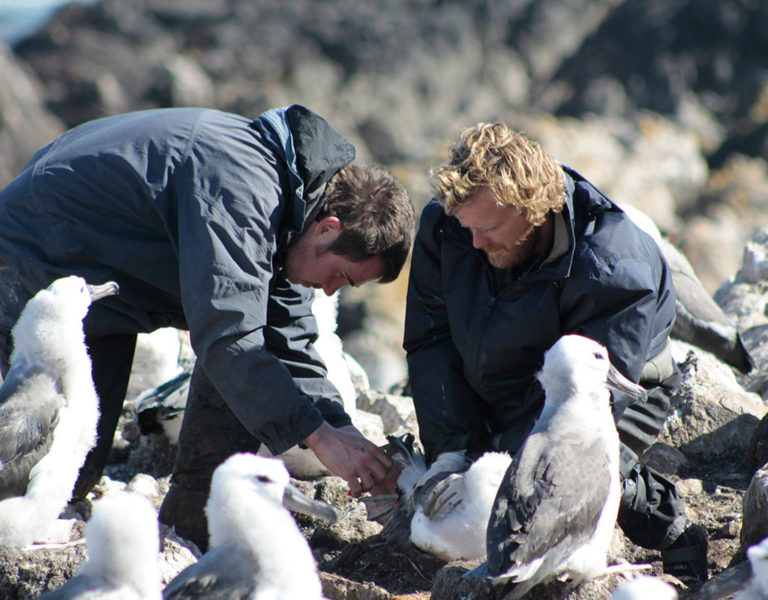 Volunteers
Volunteer activities vary from taking part in community events to feeding oiled penguins in our Oiled Seabird Rehabilitation Centre, to habitat restoration or invasive species eradication. We rely on our dedicated volunteers both in the UK and the Falklands.
If you are in the Falklands and would like to volunteer, come and visit our office!
Sign Up As A Volunteer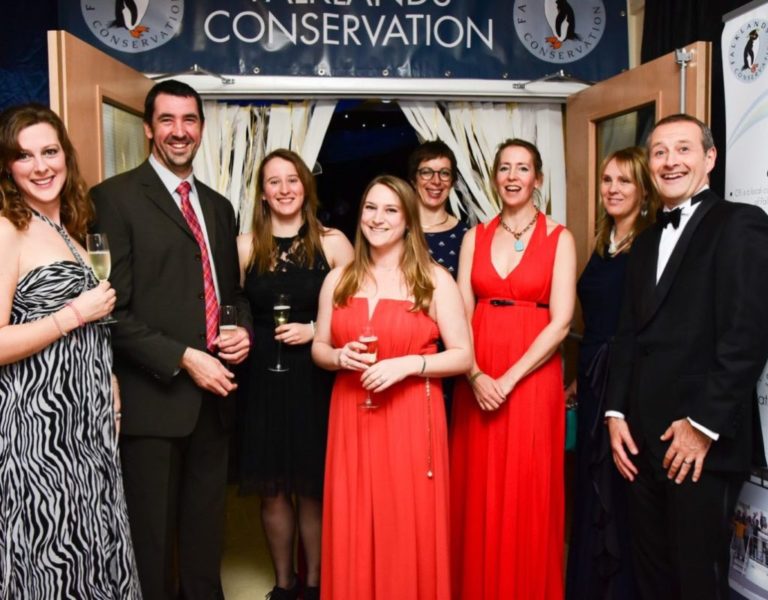 Annual Charity Ball
Each year we host the Charity Ball, our main fundraising event in the Islands, which raises significant funds.
We rely on a number of donors and supporters, our main sponsor being Consolidated Fisheries Ltd., who have supported the Ball since 2004.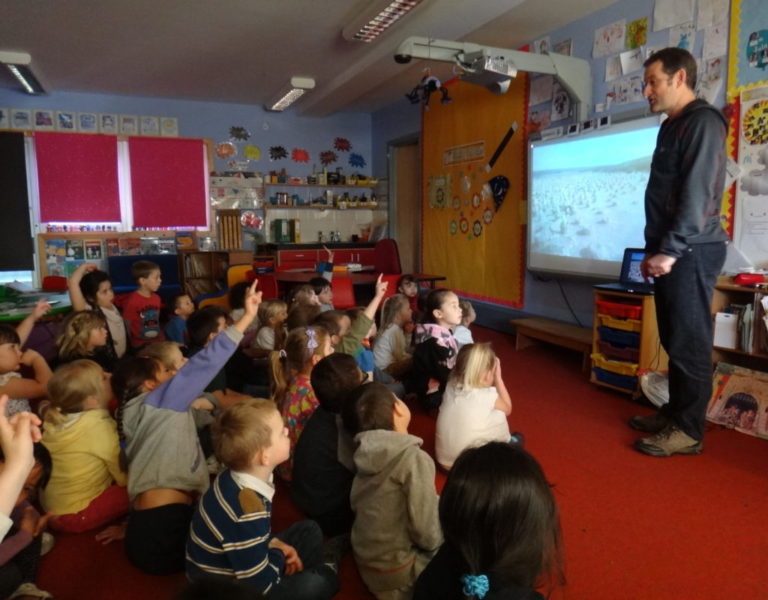 Education, Outreach and Community Events
We liaise with all aspects of the community, to educate and enthuse about the importance of conservation and the environment. We collaborate with schools to give lessons, assemblies and assist with school trips with an environment or conservation focus.
Follow us on social media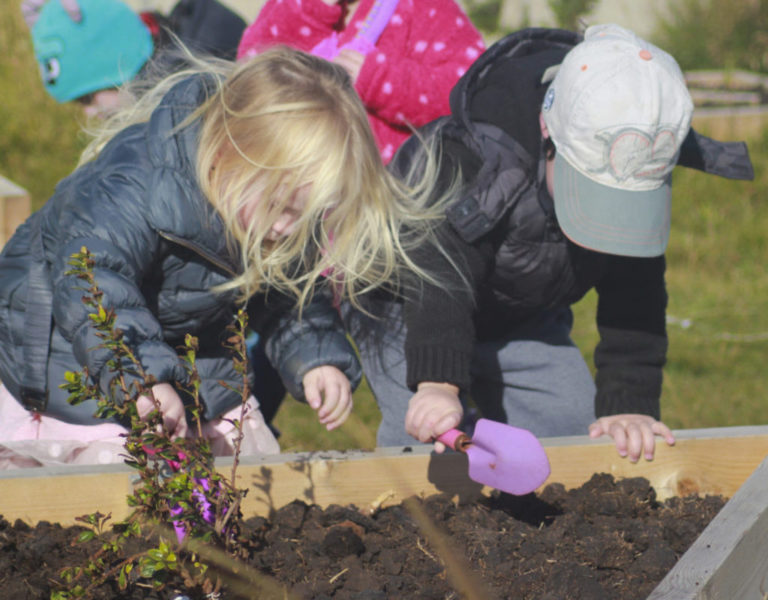 Conservation Action
Conservation action underpins Falklands Conservation's outreach and ambition work. We undertake applied research and practical conservation activities for the benefit of the Falklands natural environment. Falklands Conservation has four main areas in which it works to achieve this.
Find out more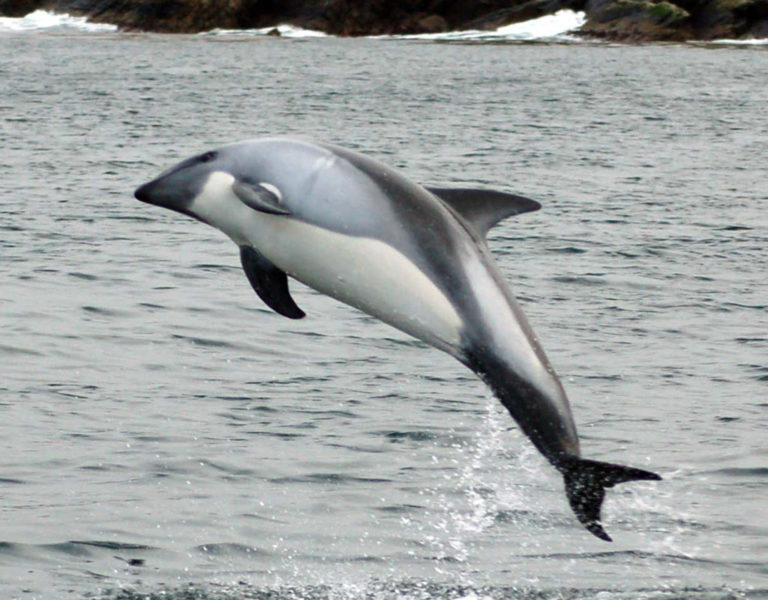 Conservation Ambition
However strong our own ambition or educational resource is – we also need to influence and support those able to make nationwide decision to make larger scale changes – based on the information provided by our conservation action.
Find out more