PROJECT
WILDLIFE RESPONSE
The charity cares for oiled and injured seabirds, mostly penguins, which are often found and reported by members of the public. The intensive programme of rehabilitation involves cleaning off the oil, feeding and husbandry until they are ready for release; typically taking 4-5 weeks. Birds are conditioned by swimming in pools daily. Staff oversee a volunteer programme and provide training to people in the community. A small dedicated facility was opened in 2015 by the Governor of the Islands. Oiled penguins are most frequently encountered during the end of the winter months, a time when seabirds are foraging large distances throughout the regional waters of the South-west Atlantic. Luckily, at present we do not encounter concerning numbers of oiled wildlife, however we also work to develop contingency plans in the event of any large-scale spill, as well as working with overseas experts to provide on-going training and preparedness within the islands.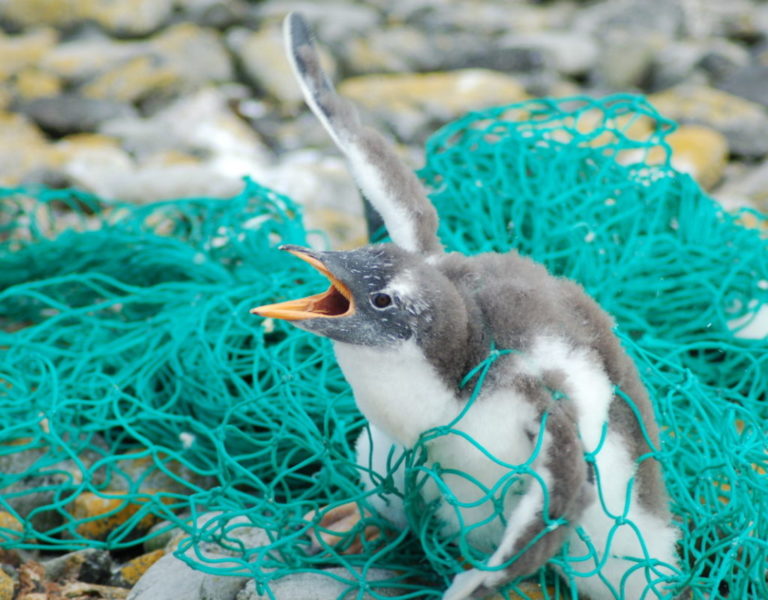 Reporting Wildlife Distress
Our philosophy with wildlife is to let nature take its course and not to disturb. However when man-made threats (such as oil pollution or marine debris) impact on wildlife we try to reduce the impacts to the best of our ability.
Find out more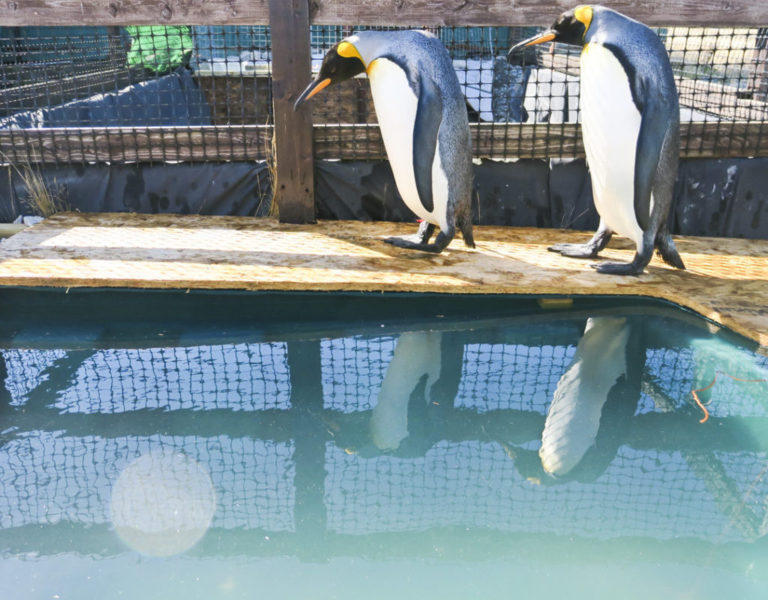 Oiled Seabird Rehabilitation Facility
The facility is developed and stocked to respond to a tier 1 oil spill scenario (i.e. up to 20 oiled birds). The facility includes an indoor washing room, indoor housing, kitchen, freezer room and an outdoor pool and enclosure.
Find out more