Plants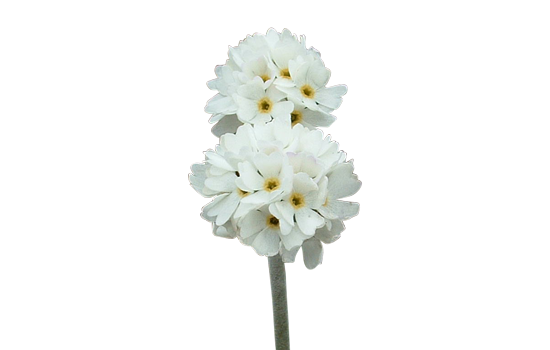 Look at the landscape from a distance and you could be forgiven for thinking that only a handful of plant species occur in the Falklands, but explore a little further and you will discover an interesting variety of plants to delight and surprise… from cushion plants several metres in diameter to a grass that grows up to 3 m tall. With recent additions to the flora, there are now 181 vascular plant species recorded as native to the Islands as well as one hybrid. Fourteen vascular plant species are endemic to the Falklands and two are near endemics.
Positioned between the Antarctic and South American continents it is worth remembering that many native Falkland plants are at the eastern and southern limits of their range. What does this mean? Well it means that here in the Falklands these species are likely to be at or near the limit of their tolerance for environmental factors and therefore may be genetically or physiologically distinct from those on the continent.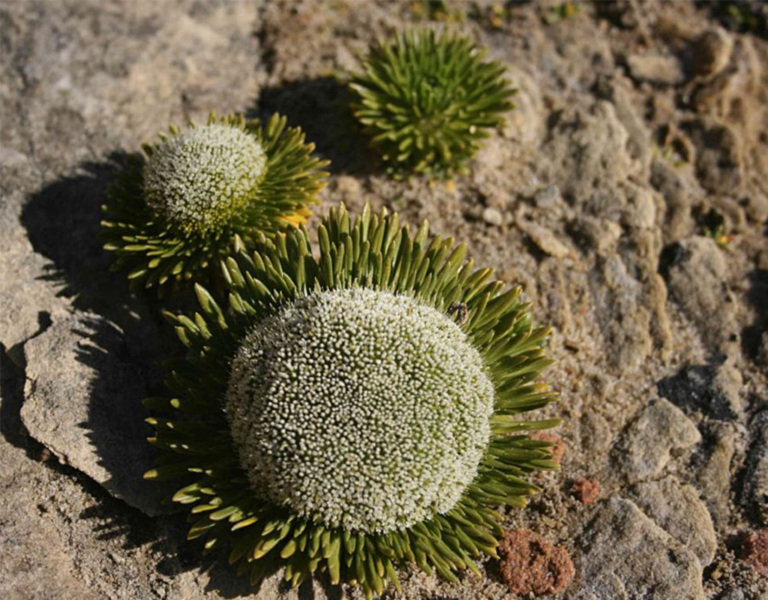 Globally threatened species
Antarctic Cudweed
Falkland Rock-cress
False Plantain (pictured)
Hairy Daisy Erigeron
Moore's Plantain
Falkland Nassauvia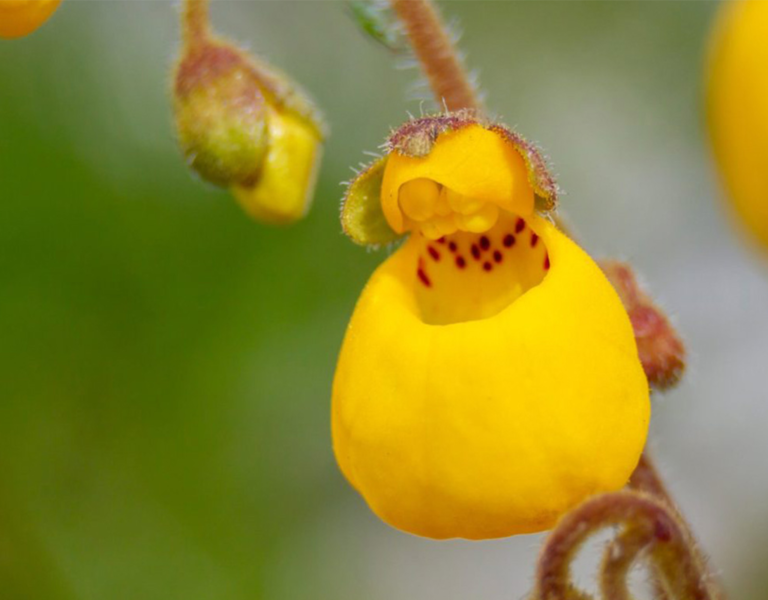 Nationally threatened
26 vascular plant species and one algae are currently recorded as nationally threatened within the Falkland Islands.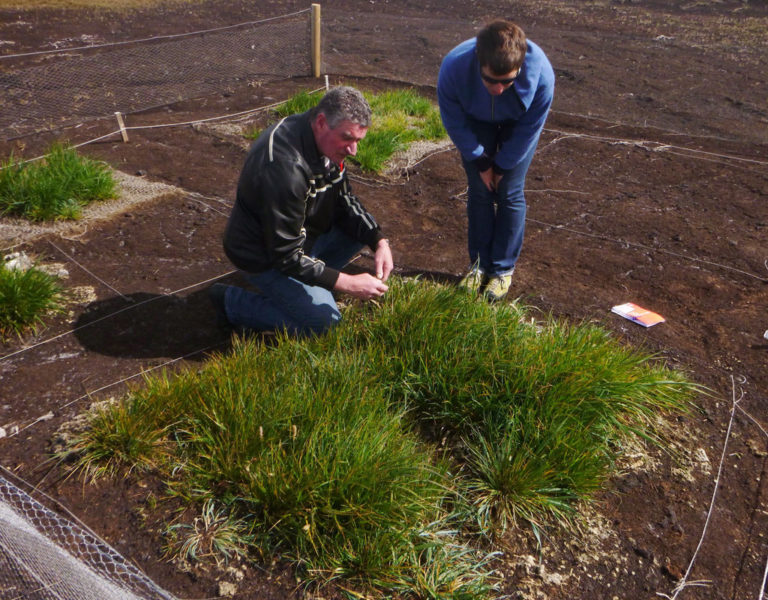 Habitat Restoration
Falklands Conservation was kindly funded by the Darwin Plus Initative to build local capacity for habitat restoration, with a focus on using native plants to tackle erosion.
Find out more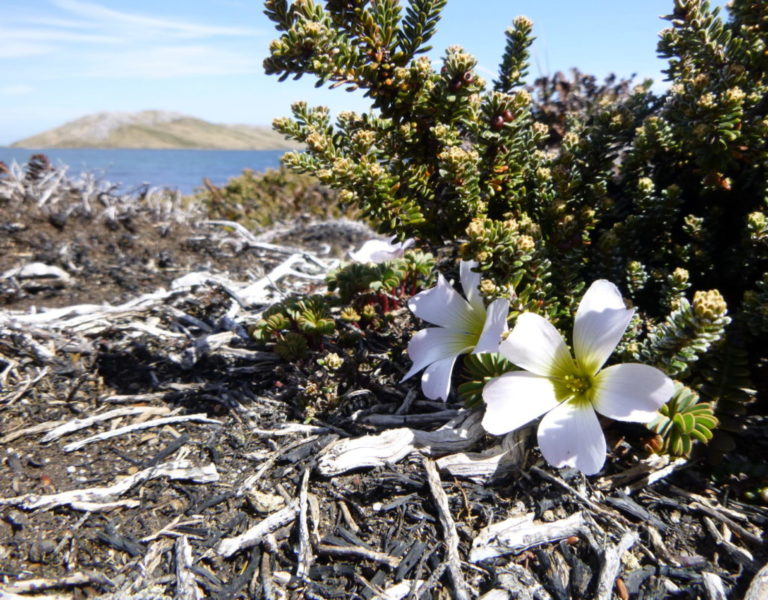 If you would like more information on the flora of the Falkland Islands, visit our Downloads page.
As a result of their isolation and small size, remote islands like the Falklands are naturally vulnerable to ecological change. There are several major factors, including invasive plant species and soil erosion, which threaten some elements of the native flora. As a result six vascular plant species are globally threatened, one near threatened and 26 are currently recorded as nationally threatened (currently under review).