CELEBRATE SEIS
Falkland Islands identified as a global hotspot
for sei whales 
After five years of surveys, in April 2021 the nearshore waters of the Falkland Islands were formally recognised as being globally important for endangered sei whales. This recognition comes in the form of being confirmed as a Key Biodiversity Area, and is based on the robust and extensive data that has been collected in the Falkland Islands in recent years.
To mark this achievement and recognition, Falklands Conservation are celebrating all things sei whale! Have you enjoyed watching these elegant whales from the Falkland Islands? Tell us about the experience!
In addition to wanting to find out more about your relationships with these fantastic whales, we will also be running a series of fun events both online and in Stanley.
#CelebrateSeis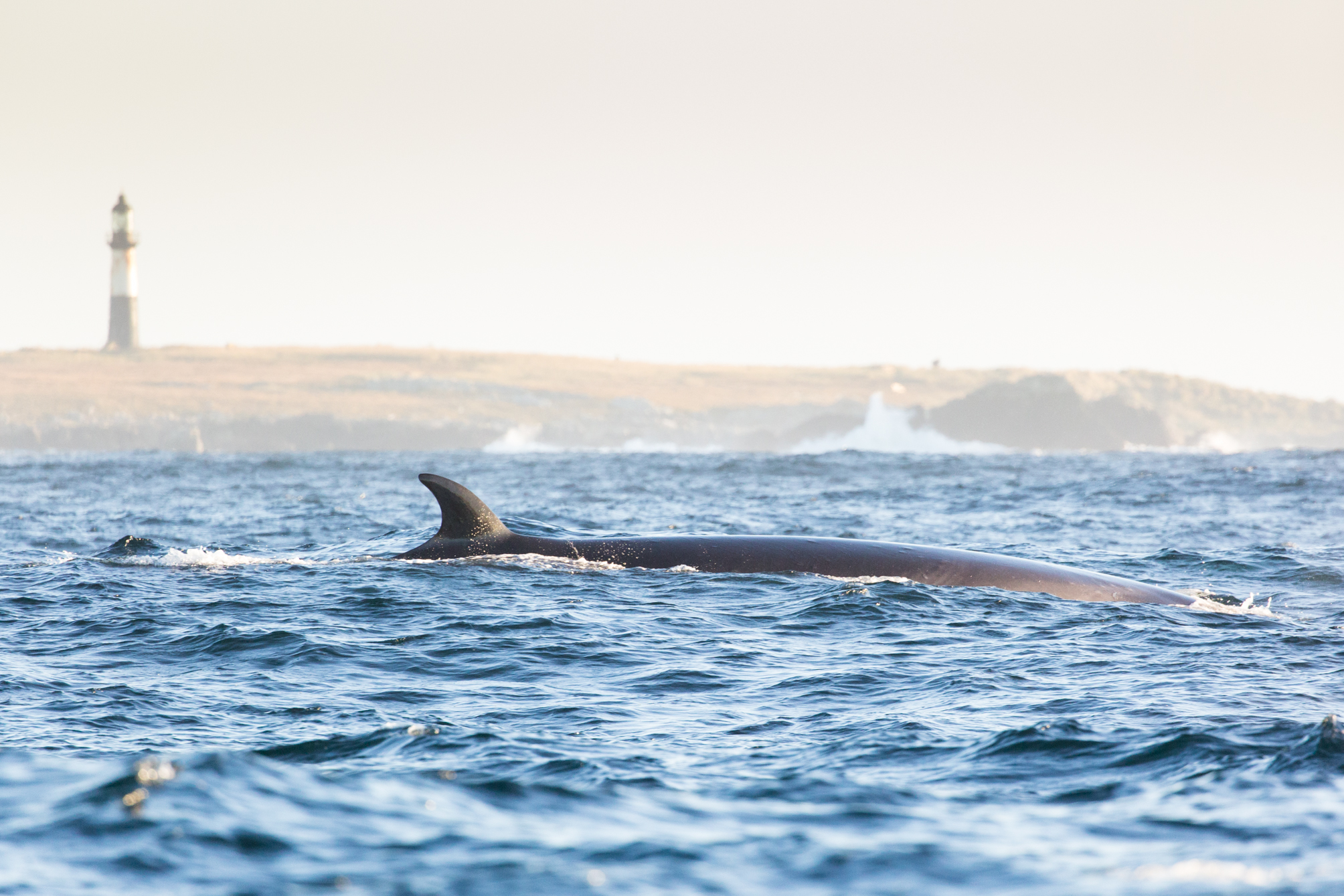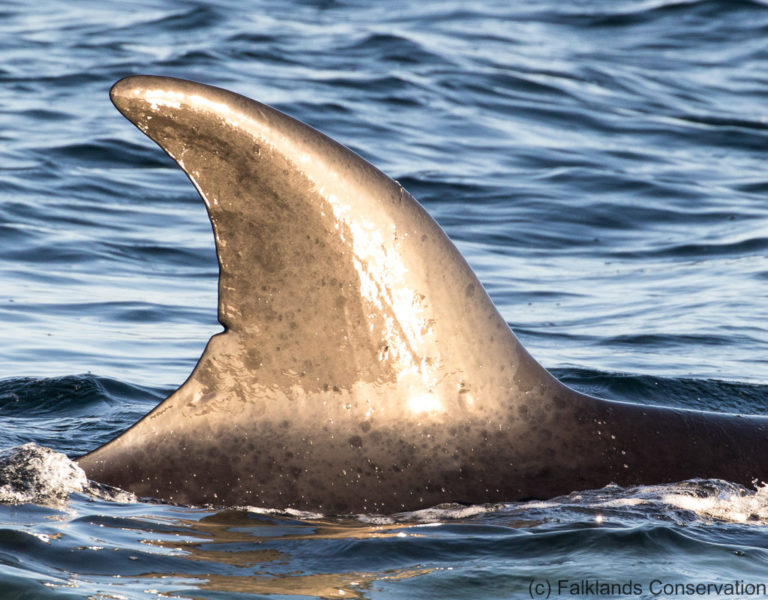 About 500 individual sei whales have been identified during surveys since 2017 and this is your chance to suggest some "proper" names for some of the most identifiable whales that we've met so far. Photos will be posted via the Falklands Conservation Facebook page – simply comment underneath the post with your name suggestion. Staff at Falklands Conservation will be picking their favourite of the suggested names, which will then be put to a public vote.
Name the Whales!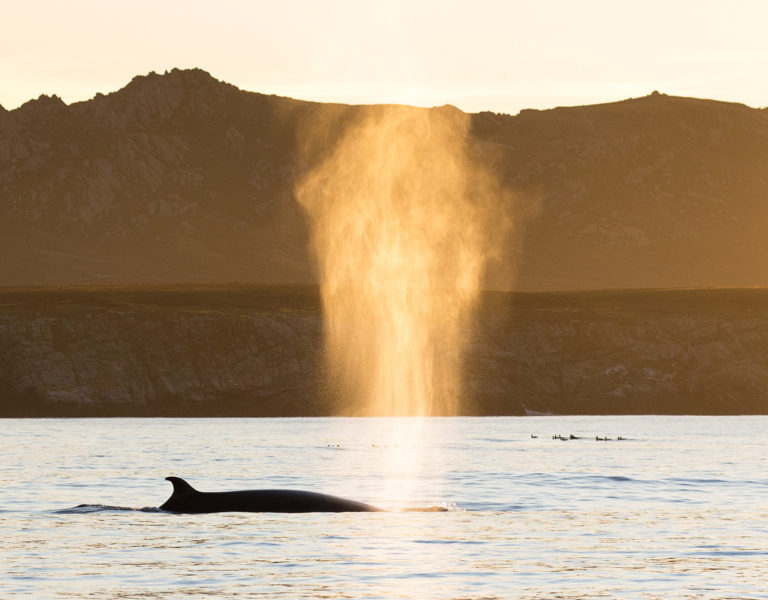 Whales are inspirational – something about the mammoth migration routes that they travel, their enormous size, and the mysteries about what they're up to below the water have enthused artists for generations. If you're inspired, but aren't quite sure where to start, then we have just the event for you! Join our online sketching workshop, being run by Claudia Myatt.
Find out more (via Facebook)
On 20 May, 6-7pm (UK time), Claudia will be running a free workshop to introduce aspiring artists to the elusive sei whale, and to encourage everyone to take a closer look at this magnificent animal. You don't need tons of fancy art supplies, just a pen or pencil and some paper.
In the Falkland Islands, there will be an informal sketching class on Tuesday 25 May, 6pm at the Chamber of Commerce. A recording of Claudia's session will be played, art materials will be supplied, as will a selection of drinks and nibbles. Attendees will be encouraged to share their hints, tips, and experiences, and everyone is welcome from keen beginners through to fully-fledged artists. This event is also free, however we ask that those interested book their place by contacting Michelle on Marketing@conservation.org.fk or 22247.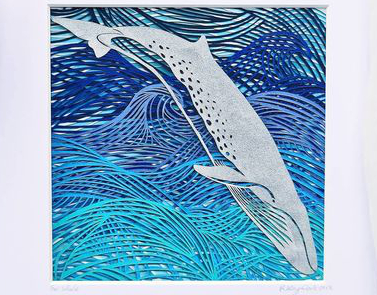 Want to be crafty, but don't know where to start? We've prepared some colouring sheets for you to download and let us know how you get on.
Of course it doesn't have to be drawings and paintings – however you're inspired, this is your chance to show off and celebrate these great whales. Whether its poetry, sculpture, or active conservation work – we'd love to see your work.
#CelebrateSeis