Welcome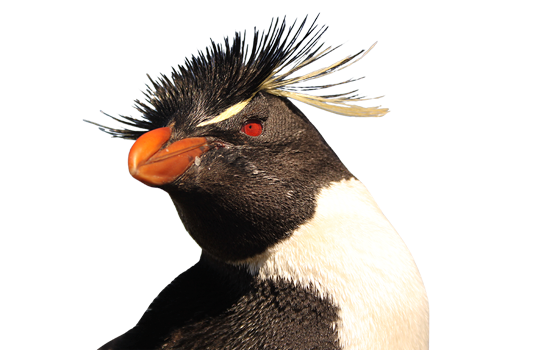 VISION AND MISSION
In partnership with government, industry and the global community, Falklands Conservation will engage and empower the people of the Falkland Islands to take action with us to conserve biodiversity and manage landscapes and seascapes for the benefit of nature and people.
Partnering with the local and international community to conserve the Falkland Islands' natural environment.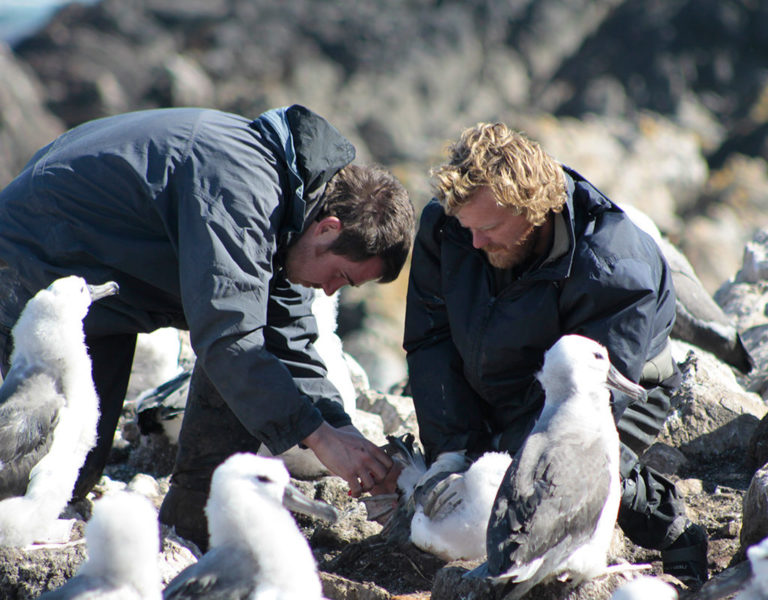 What we do
We are the largest membership based conservation charity in the Islands, since 1979. We work on behalf of our members and in partnership with the local and international community to conserve the Falklands natural environment through community outreach, practical conservation research and delivery.
Find out more
We work in the following ways:
Community Involvement
Understand and represent the Falklands community in Falklands Conservation's programmes, including the junior membership, the Watch Group.
Conservation Action
Effective conservation of habitats and species.
Conservation Ambition
Influence decisions within society for the benefit of the natural environment.
Conservation priorities
Strengthening bio-security and invasive species policies and procedures, ensuring best practice for offshore and onshore developments, terrestrial habitat restoration and enhancing marine management.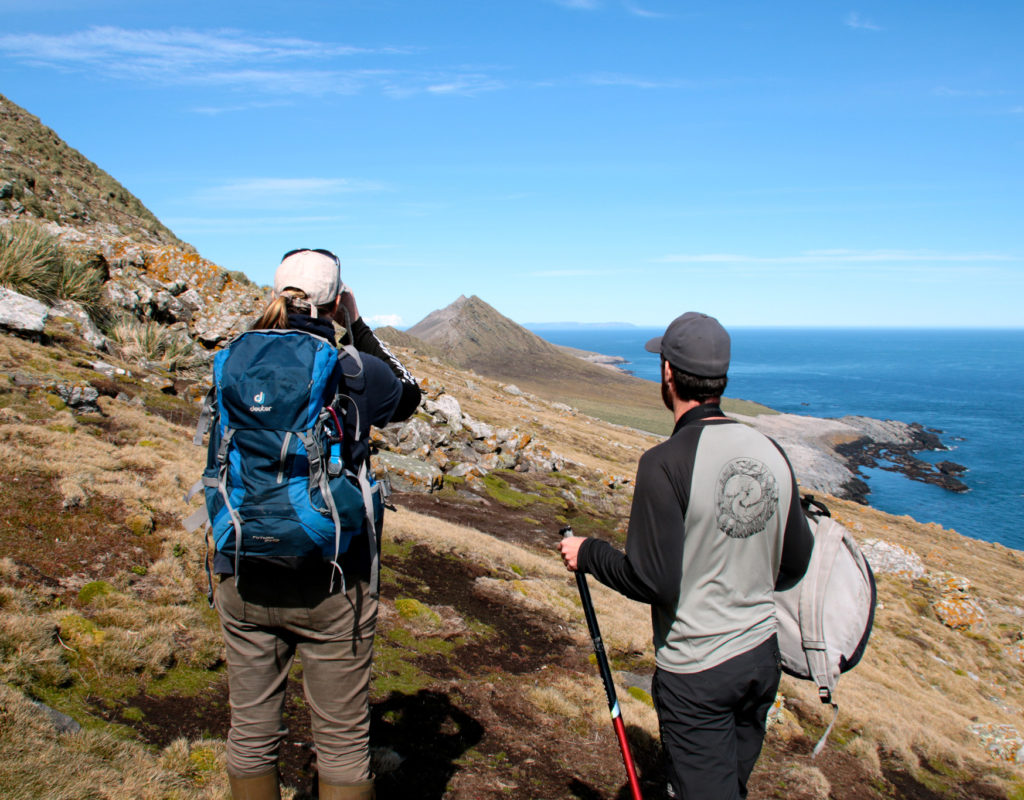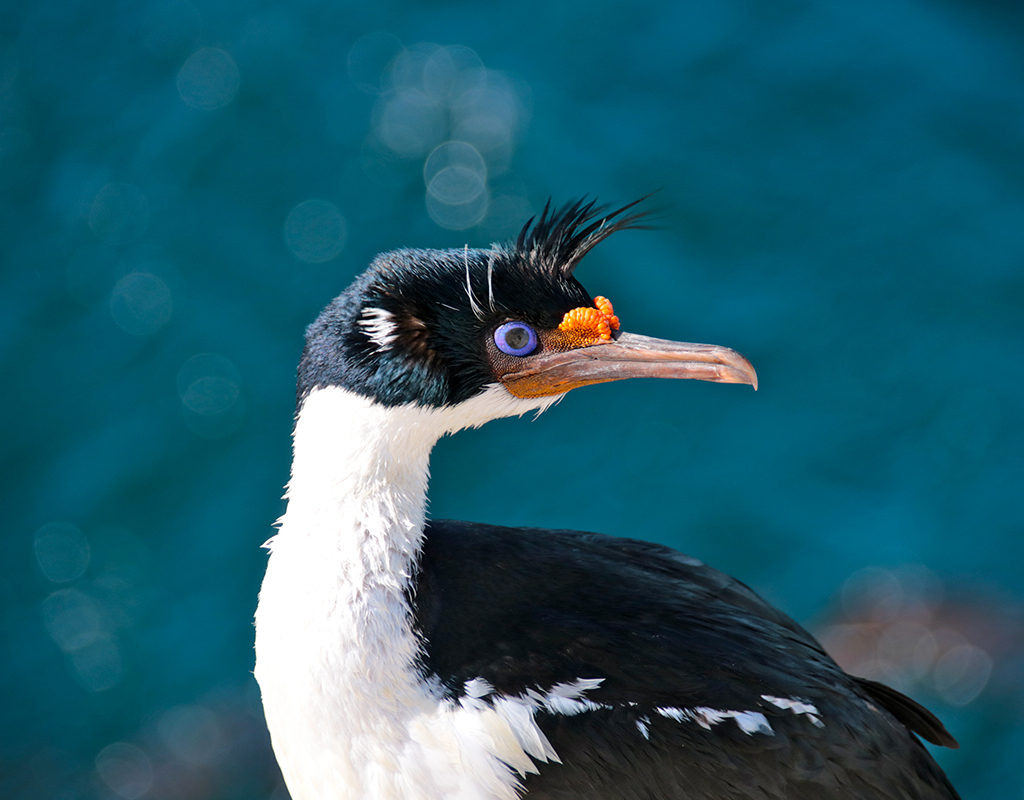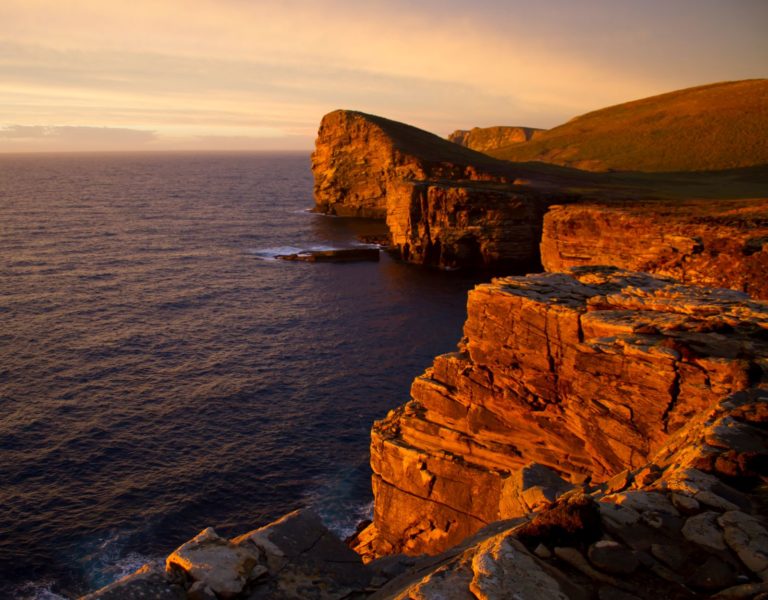 New Island
In 2020 Falklands Conservation merged with the New Island Conservation Trust, who had been careful custodians of New Island for many years. New Island is a site of excellence for nature conservation and research, and the running of this incredible island is now overseen by Falklands Conservation (incorporating the New Island Conservation Trust).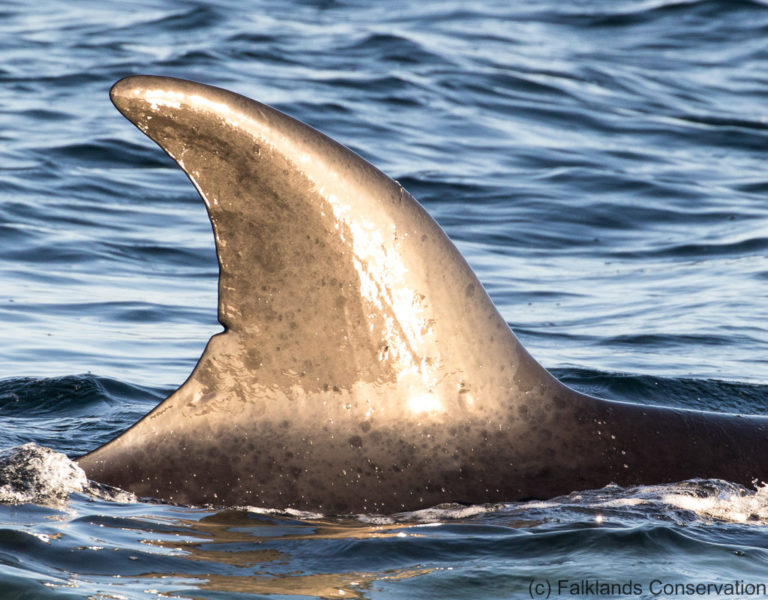 Sei Whale Project
The project aims to improve knowledge of sei whales in the Falkland Islands, increase awareness and provide information on the potential for interaction between whales and human activities.
Find out more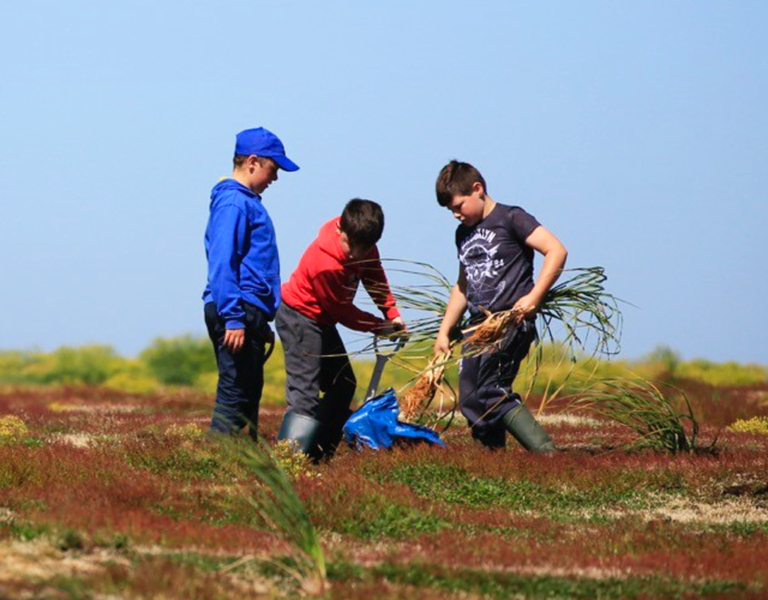 Building for the Future
Fundraising for our new building campaign. Our vision is to construct a purpose built facility comprising of; a large environmental education hall, housing for the Falklands National Herbarium, and complimentary offices. If you would like to donate, please go to our donations page.
Find out more
Follow us on social media