Welcome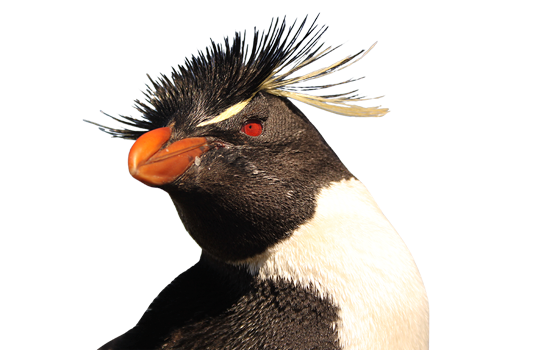 VISION AND MISSION
In partnership with government, industry and the global community, Falklands Conservation will engage and empower the people of the Falkland Islands to take action with us to conserve biodiversity and manage landscapes and seascapes for the benefit of nature and people.
Partnering with the local and international community to conserve the Falkland Islands' natural environment.
We work in the following ways:
Community Involvement
Understand and represent the Falklands community in Falklands Conservation's programmes, including the junior membership, the Watch Group.
Conservation Action
Effective conservation of habitats and species.
Conservation Ambition
Influence decisions within society for the benefit of the natural environment.
Conservation priorities
Strengthening bio-security and invasive species policies and procedures, ensuring best practice for offshore and onshore developments, terrestrial habitat restoration and enhancing marine management.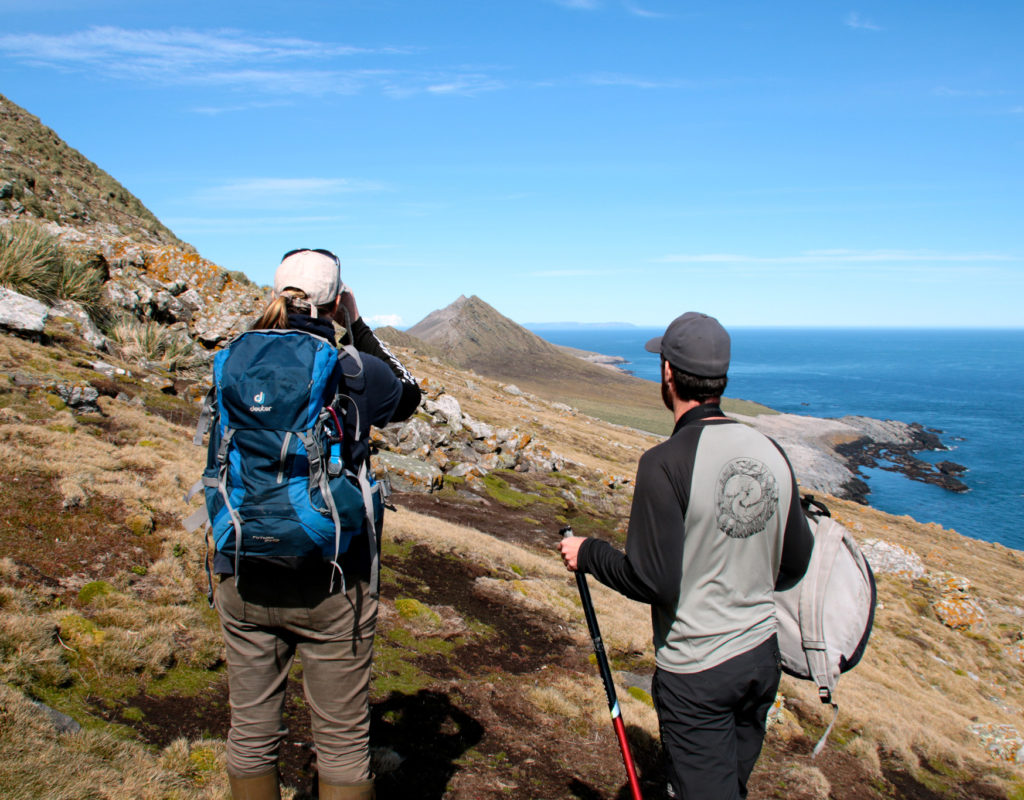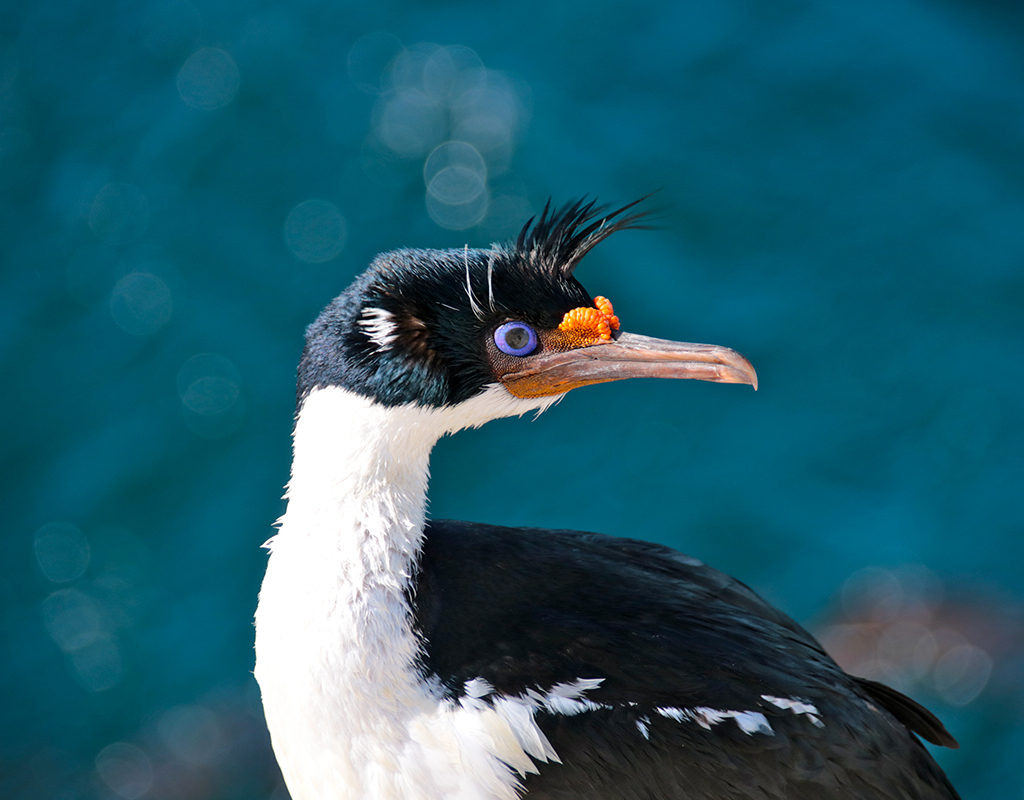 Follow us on social media